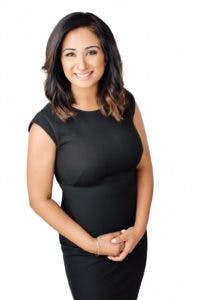 Based in Surrey, Sandy Sandher has a proven track record of client success. She's passionate about real estate, and aims to share that passion with her clients by delivering an experience that they'll love.
Sandy is up-to-date with the latest changes and developments in the market, and draws upon her years of experience to help her clients achieve their goals.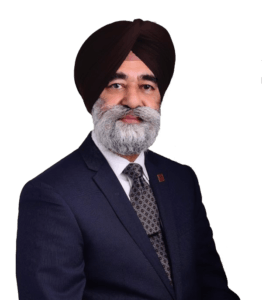 My experience in construction for more than 40 years and several years of Real estate services helped my clients find homes that meet their expectations as well as budget requirements. My passion and commitment to my clients is really what separates me from traditional real estate agents. The client's satisfaction is my goal.